COVID-19 RELIEF UPDATE - APRIL 2020
The board of CRWRF met last week via video conference to discuss and pray about various opportunities to aid those affected by the COVID-19 pandemic. We agreed during this meeting to work with our international partners on multiple relief efforts. Many countries are on lockdown, and others have had curfews and stay-at-home orders issued. Many people are no longer able to work and the cost of basic necessities have increased. Our partners in Indonesia, South Africa, Lebanon, and Kenya are already reporting about the increased need for food parcels, hygiene packs, and medical supplies. At this time the Board agreed to fund just over $70,000 worth of requests. As we anticipate a very high level of COVID-19 related needs in the coming months, donations to support these relief efforts will be gratefully accepted. They should be earmarked, "COVID-19 Relief Efforts". Monies specifically for this effort should be received by July 30, 2020; funds received after this will be placed into our general fund. All cheques should be made payable to CRWRF and mailed to: CRWRF, P.O. Box 85225, Burlington, ON L7R 4K4. Alternatively, you can donate online via our website, www.crwrf.ca. Please continue to remember in prayer those that are suffering the effects of this pandemic in addition to being subject to poverty and lack of adequate health care.
2020 Annual General Meeting Notice
CRWRF AGM
The Board of CRWRF invites all interested church members to our Annual General Meeting on Wednesday May 27th via a Zoom webinar. All are welcome to participate as "active listeners" in this meeting. We will be going through highlights of 2019, the financials, and our new strategic plan! You will be able to ask questions to our Board. The meeting will run 8:30PM-10:00PM (Eastern Standard Time: starting at 5:30PM in British Columbia; 6:30PM in Alberta and 7:30PM in Manitoba.)
Let us know if you can make it and you will be added to the participant list that will receive login details – email admin@crwrf.ca
Click to find out how to make a real difference!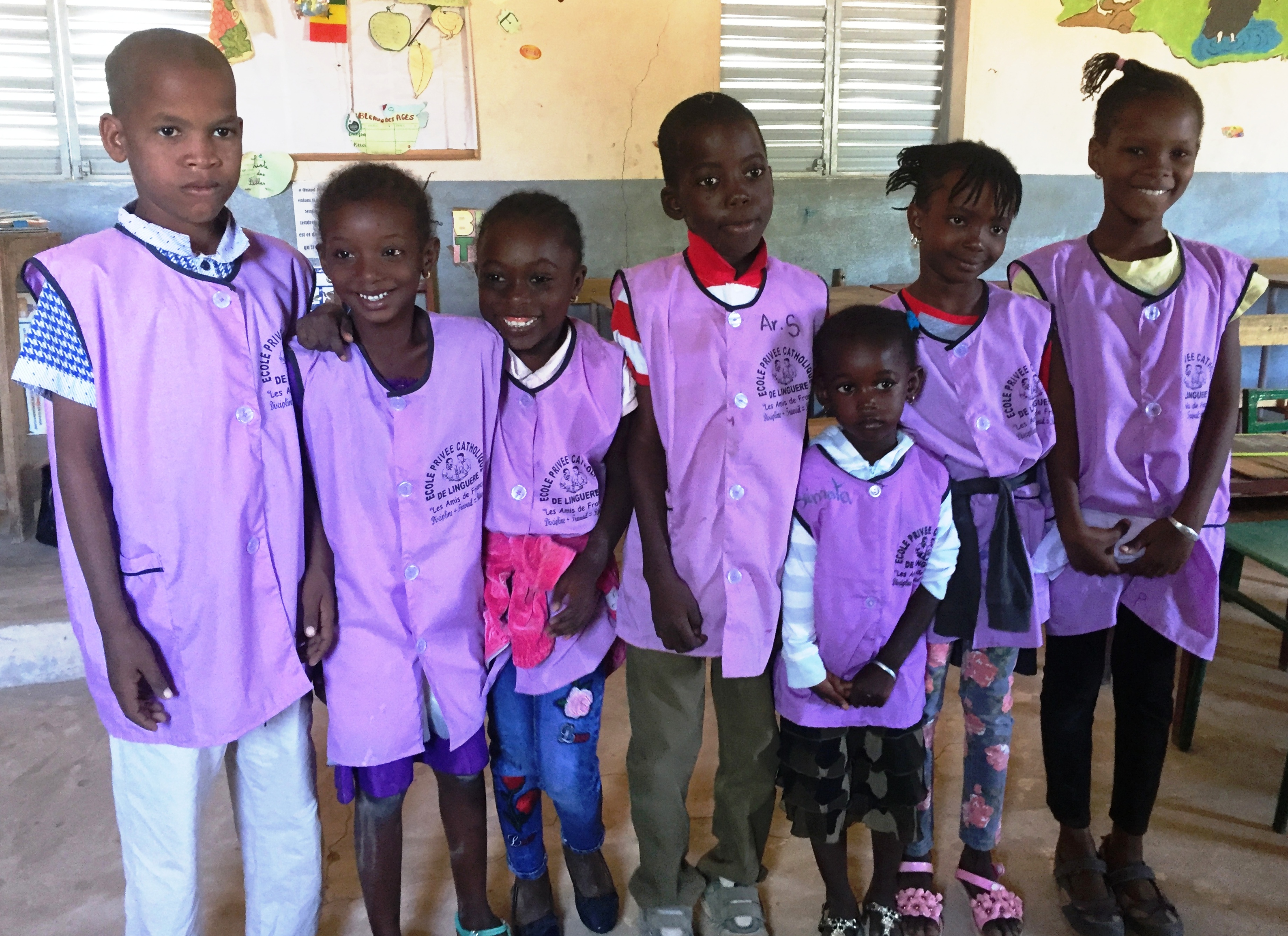 Senegal
CRWRF partnered with World Renew in support Orphans and Vulnerable Children (OVC) program in Linguere, Senegal. The program assisted 77 orphans and vulnerable children, who have lost either one or both of their parents to AIDS or lost their mothers during childbirth. The households that are caring for these orphans have been struggling to provide for the children, and the caregivers are in desperate need of help. A few children have died in the past year from malnutrition and lack of medicine.
During the last year, CRWRF supported vulnerable households by providing them with nutritious food and support for the costs of medical care, school fees for 7 children, and counseling for caregivers plus milk supplies for newborn babies. CRWRF supported the program with $20,000 and World Renew contributed $7,181.
The local implementing partner, Services Luthériens pour le Développement au Sénégal (SLDS), has found that malnutrition leading to reduced ARV efficacy has been the main cause of death among people living with HIV/AIDS, including...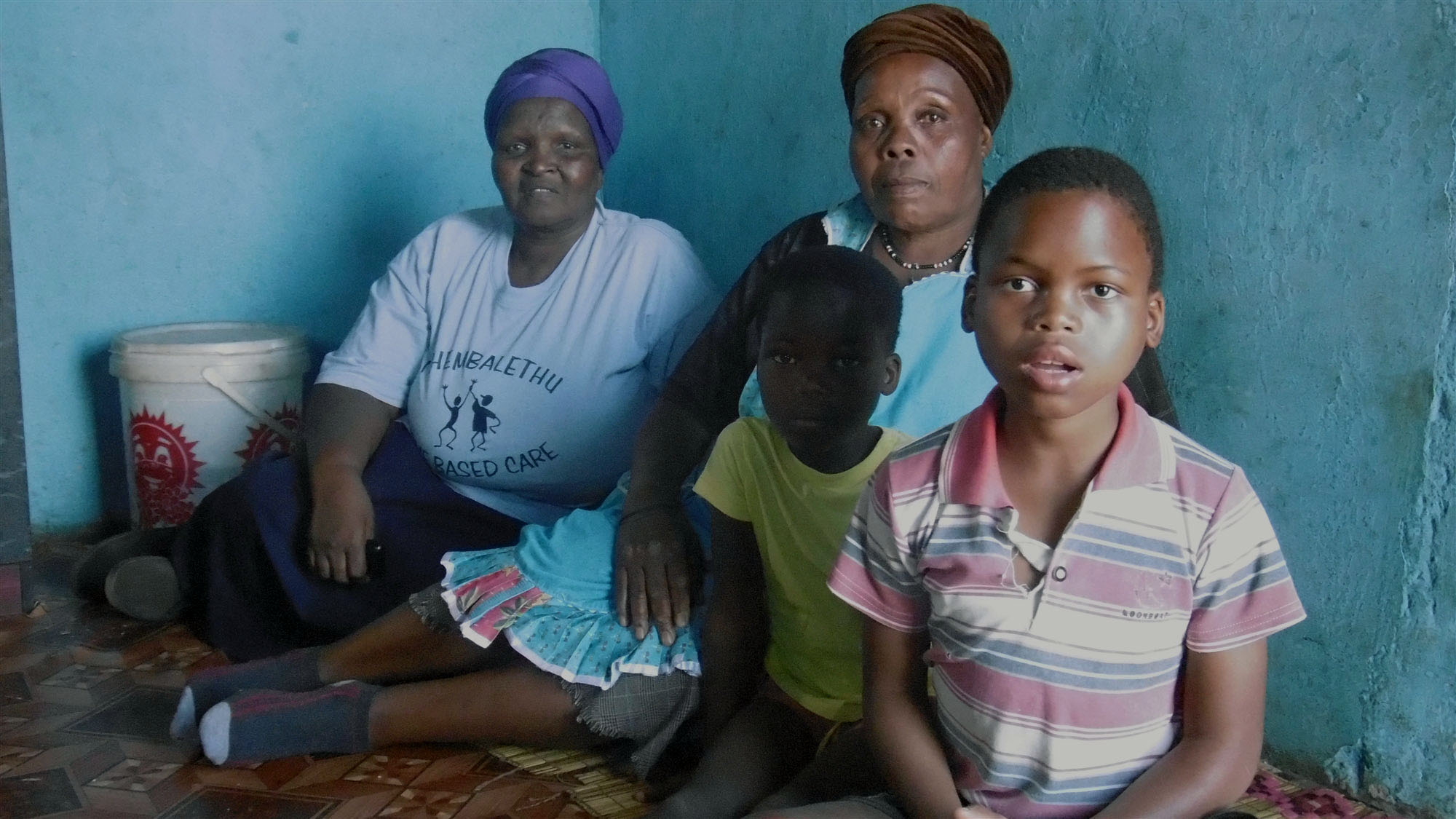 Zisize - Home Based Care
What is being done?
The Zisize Care Centre is operated by the diaconal commission of the Uniting Reformed Church in KwaZulu Natal. Their Home Based Care Project helps to alleviate the suffering of AIDS patients and their families. There are two committees of dedicated community volunteers each having close to 20 volunteers The Mkhiweni committee operates in a remote, dry rural area not well served by any health clinics. The Ithembalethu project is in a more densely populated rural area. In both, the volunteers visit the homes of AIDS patients, orphans, and other affected by the epidemic by offering basic help by bringing parcels of food, basic education, medication, and the hope of the Gospel. In a year they make over 5,000 visits and distribute over 3,000 food parcels.
Once a year both committees provide a community wide AIDS education/awareness campaign. AIDS continues to be a subject that is not talked about much, in spite of the public service announcements on the radio, television and bill boards. The rates of HIV transmission in this Zulu area continue to...