Click to find out how to make a real difference!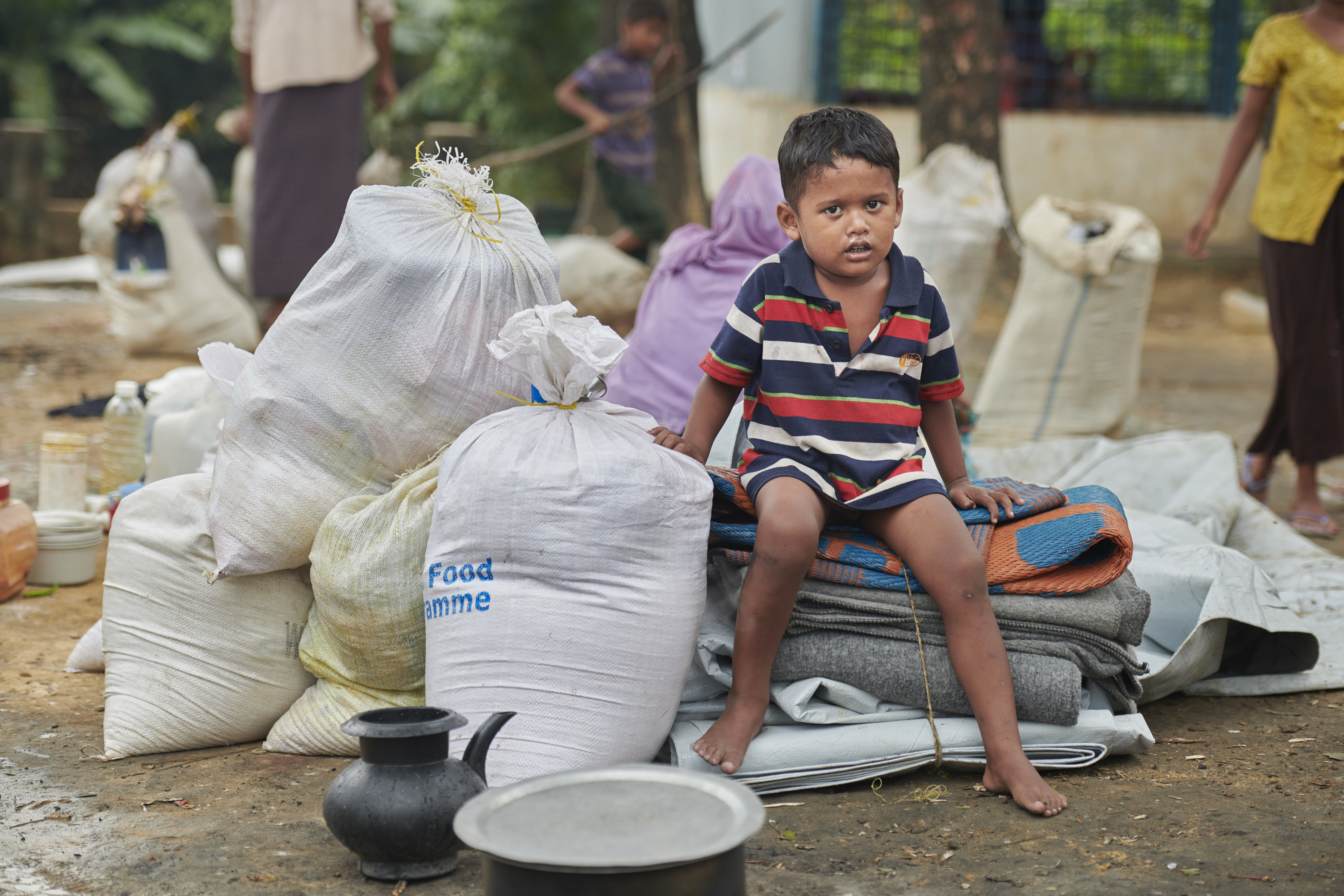 Rohingya refugee crisis, Bangladesh
What is happening in Bangladesh?
Extreme violence and persecution in the western Rakhine State of Myanmar have caused more than 515,000 Rohingya people, an ethnic minority, to flee their homes in search of a safe haven. Leaving almost all they own behind, the majority of those fleeing have crossed the border into Bangladesh. They have taken shelter in different Rohingya camps at Cox's Bazar (Bangladesh), in makeshift settlements, spontaneous new sites, and other host communities.
What is being done?
CRWRF provided funding assistance to World Renew, working with CFGB (Canadian Foodgrains Bank), as well as with many other international relief agencies (such as Integral Alliance partners like Tear Australia and Tear Switzerland). These provide immediate aid to refugees, in the form of both emergency food aid, as well as non-food items in refugee camps in Bangladesh.
World Renew and CFGB have responded with a $717,000 initiative to address the food needs of 3000 households (~18,000 beneficiaries) in Jamtoli camp, with 600 tonnes of food (mostly...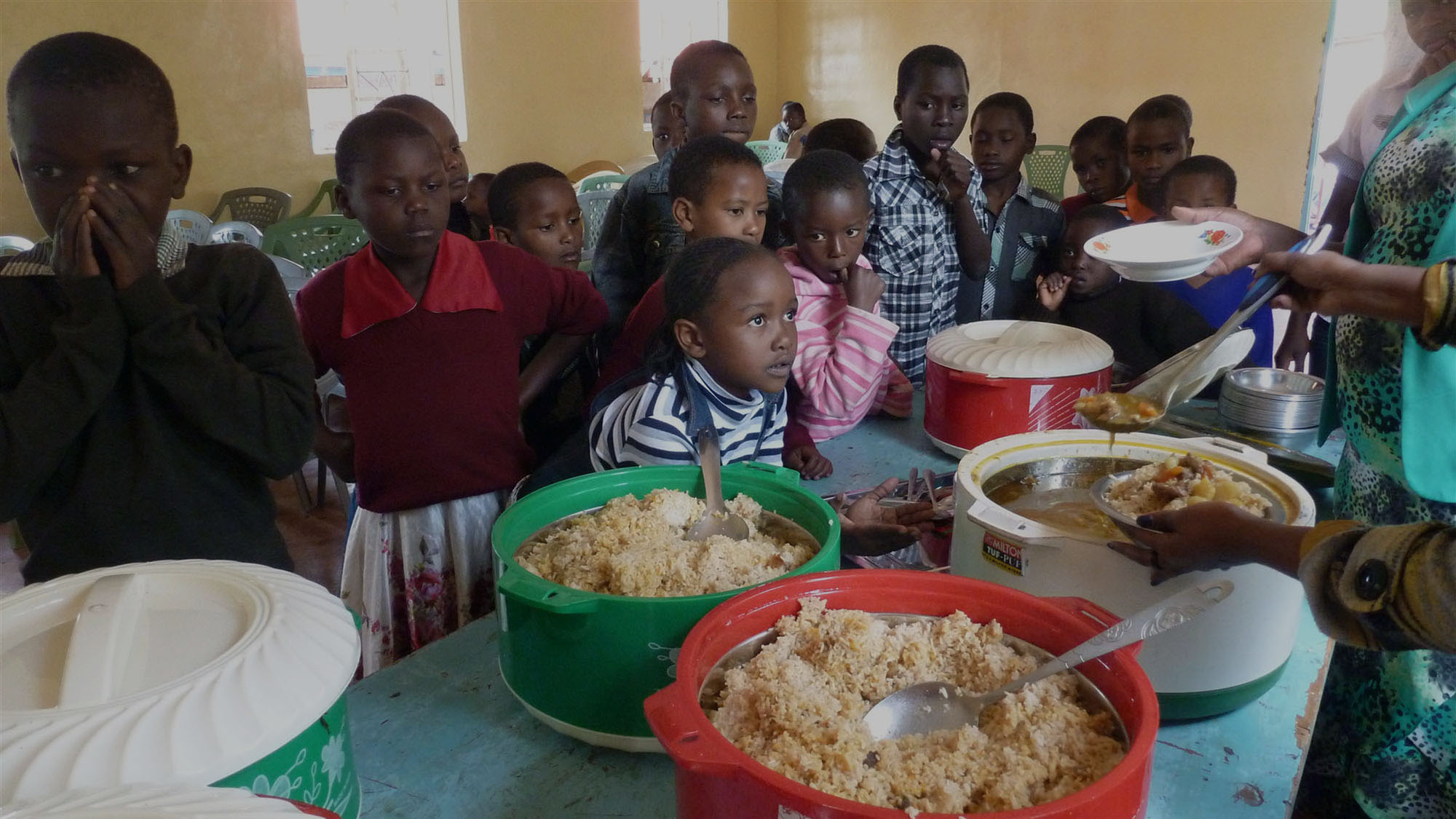 Mufu Rescue Centre
Project Profile
AIC (Africa Inland Church) Mufu Rescue centre was initially started as AIC Mufu Children's Home but later in 2012 the home changed to a rescue centre so as to align itself with the government's policy on orphans and vulnerable children. The centre is sponsored by Africa Inland Church under Africa Inland Child & Community Agency for Development. It is located in Embu County, Runyenjes Sub County, Kyeni North Ward in Mufu Village. From the centre one is able to view the beautiful scenery of Mt Kenya as the centre is situated on the slopes of Mt Kenya.
The centre was established with a sole purpose of giving hope and showing Christ's love to the orphans and vulnerable children. The first children were enrolled in 1983 with 17 children. In total more than 1,500 orphans and vulnerable children have benefited from the rescue home since then. Currently the centre is served by five staff members including: a manager, social worker, house mother, the cook and security person.
Current Developments and Activities
In the past years, the home had...