Summer - COVID-19 UPDATE
In April the Board decided that CRWRF would be donating upwards of $70K to Covid-19 Relief Efforts. To date these monies have been sent to our partners in Italy, Timor, Senegal, South Africa and Kenya. Monies have been used for food parcels, medical supplies (soap, buckets, masks, COVID-19 informational material), and to support an emergency field hospital to treat COVID-19 patients. At the June board meeting it was decided that CRWRF would partner with World Renew and the 4:1 matching program through the Canadian Food Grains Bank. We committed to donating an additional $25,000 relief to be applied to efforts in Nigeria. Conflict in northern Nigeria has forced thousands to flee from their homes in search of safety, yet many still experience uncertainty every day. Most families in this region rely on agriculture and farming to support themselves, yet the threat of violent outbreaks means that it is often impossible to safely access land for farming. Without a consistent source of income, many are going hungry. And COVID-19 is only magnifying the needs of these vulnerable families. The program provides families with cash each month to buy food from a local market, ensuring that they do not go to sleep hungry. Cash gives independence, as families are able to choose what they most need, and is protecting the lives of thousands in the midst of ongoing conflict.
Your gift will be matched 4:1 by the Canadian Government, meaning that a donation of just $60 will support one family for three months!
At this time the Board of CRWRF is asking you to prayerfully consider donating to the relief work being done. Donations should be earmarked, "COVID-19 Relief Efforts". Monies specifically for this effort should be received by August 15, 2020; funds received after this will be placed into our general fund. All cheques should be made payable to CRWRF and mailed to: CRWRF, P.O. Box 85225, Burlington, ON L7R 4K4. Alternatively, you can donate online via our website - click here. Please continue to remember in prayer those that are suffering the effects of this pandemic in addition to being subject to poverty, hunger and lack of adequate health care.
Click to find out how to make a real difference!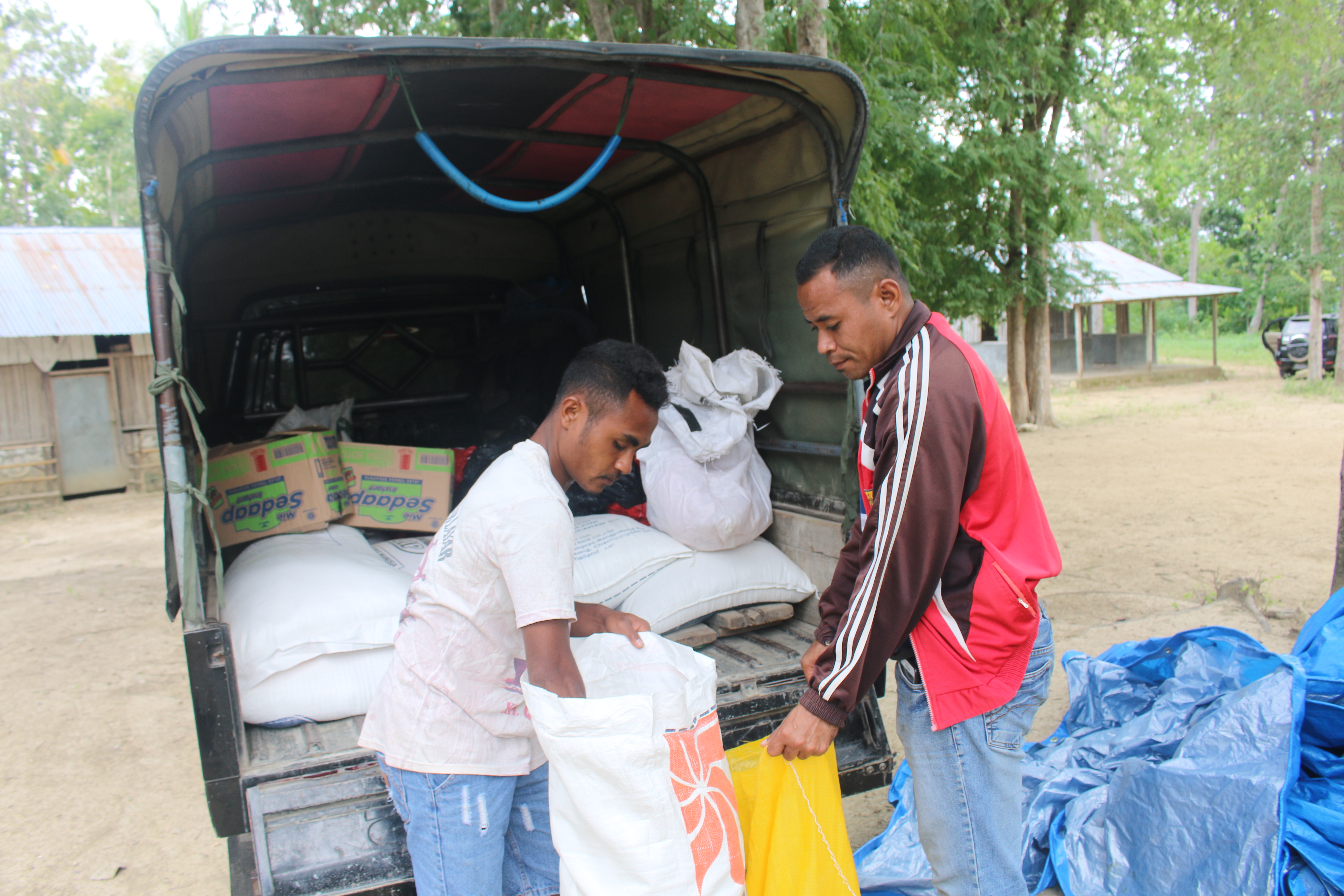 COVID-19 Relief Efforts
Timor
Although the positive cases of Covid-19 in our province are relatively low, the economic impact is great. Markets and businesses have been closed resulting in loss of produce for the farmers. Many small business owners are greatly affected as well since many have taken out loans to start of their businesses. With the businesses closed, they are no longer able to pay their monthly debts. Poverty, hunger, malnutrition and lack of health care are immediate results, which will have a long-term impact.
We are thankful that through the help extended by CRWRF the New Hope foundation was able to distribute food and hygiene packages to those whose needs are highest
The food packages provide immediate relief to families struggling to have their daily nutritious meals. The hygiene packages provide families taking care of basic hygiene care.
South Africa
Two ladies were sitting in the sun, just outside a hut. When the patient saw us carrying the box with food she started to cry; soon tears were literally streaming down her face. God had answered her prayers, because there was ...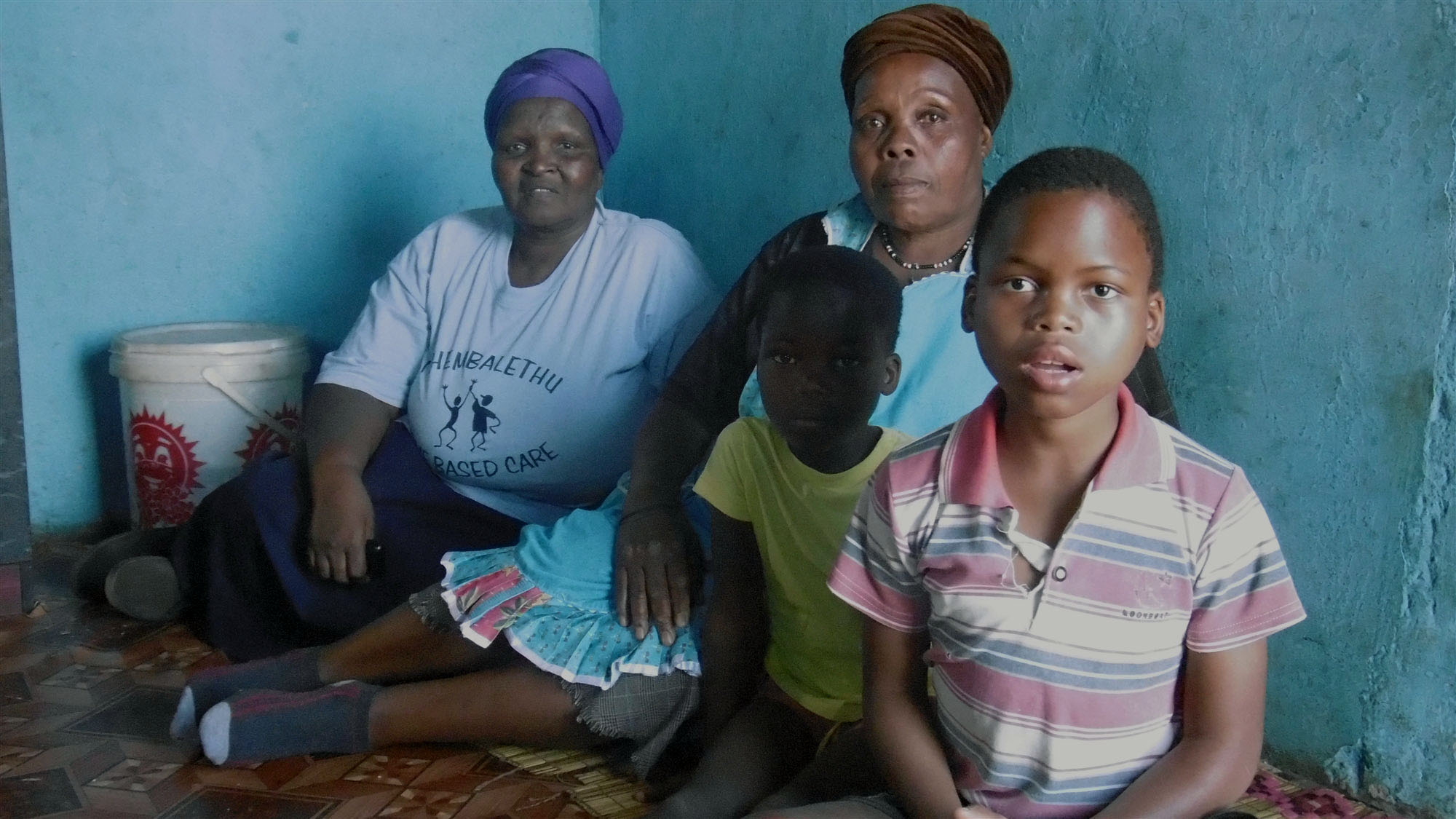 Zisize - Home Based Care
What is being done?
The Zisize Care Centre is operated by the diaconal commission of the Uniting Reformed Church in KwaZulu Natal. Their Home Based Care Project helps to alleviate the suffering of AIDS patients and their families. There are two committees of dedicated community volunteers each having close to 20 volunteers The Mkhiweni committee operates in a remote, dry rural area not well served by any health clinics. The Ithembalethu project is in a more densely populated rural area. In both, the volunteers visit the homes of AIDS patients, orphans, and other affected by the epidemic by offering basic help by bringing parcels of food, basic education, medication, and the hope of the Gospel. In a year they make over 5,000 visits and distribute over 3,000 food parcels.
Once a year both committees provide a community wide AIDS education/awareness campaign. AIDS continues to be a subject that is not talked about much, in spite of the public service announcements on the radio, television and bill boards. The rates of HIV transmission in this Zulu area continue to...