Click to find out how to make a real difference!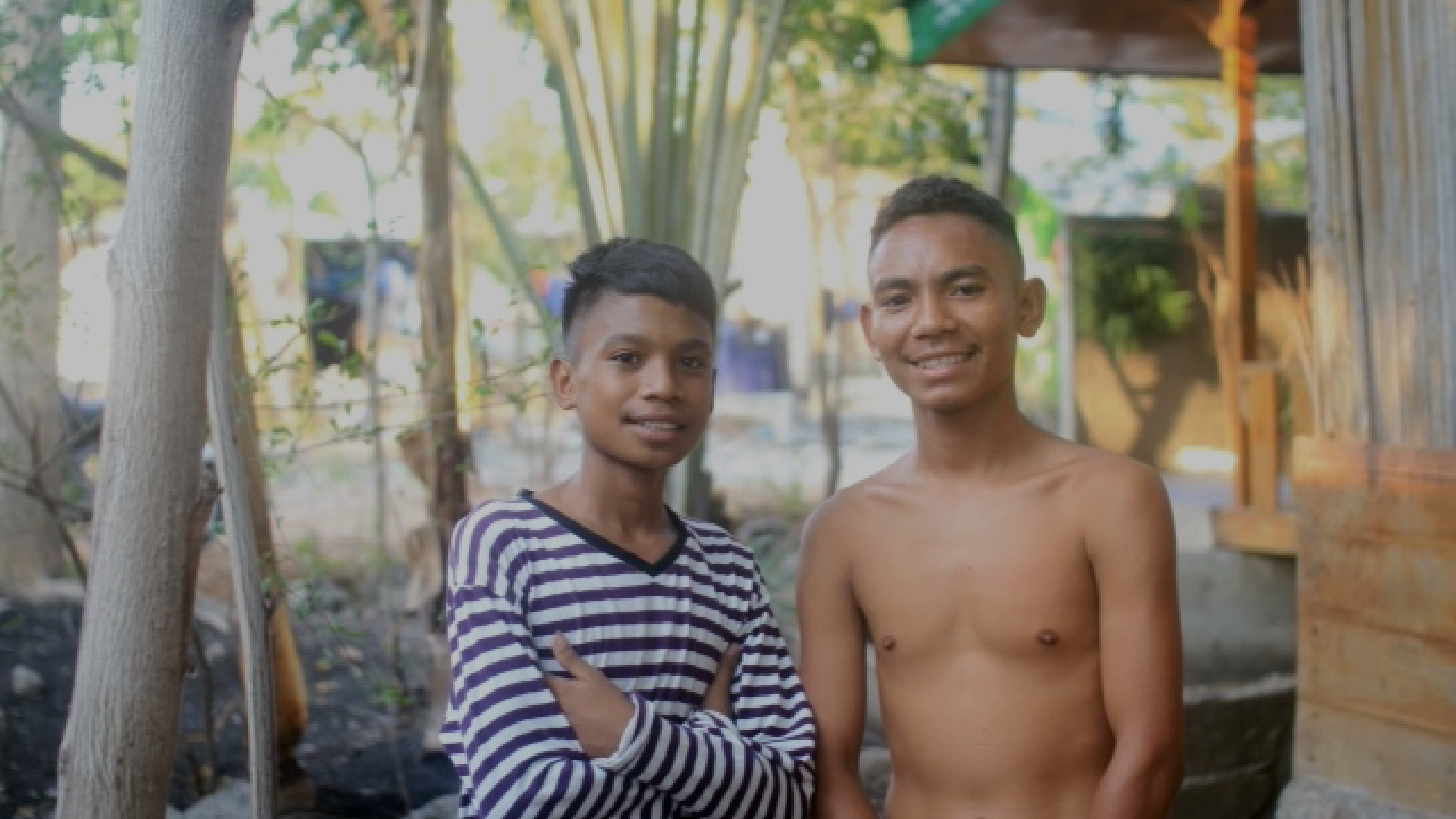 Timor
What is New Hope?
New Hope Foundation is an organization that provides care for orphaned, homeless or impoverished children by providing them with a home, physical care, education and life-skills. While at the same time exposing them to Christianity and spiritual training. Rev Edward and Femmy Dethan manage the home and the care of the children.
What is being done?
In December 2016 CRWRF entered a three year partnership with New Hope Foundation (also known as "Yayasan Pendidikan Elpida"), in the Province of West Timor, in the Republic of Indonesia. We are supporting the construction of a boy's dormitory, as well as the sponsorship of orphans and educational bursaries. Pray for this partnership and the work being done in West Timor.
Project:
Partnership with Board of Mission Aid Smithville
Children's rescue centre/orphans
35 sponsor children
11 staff
Children attend Elpida New Hope School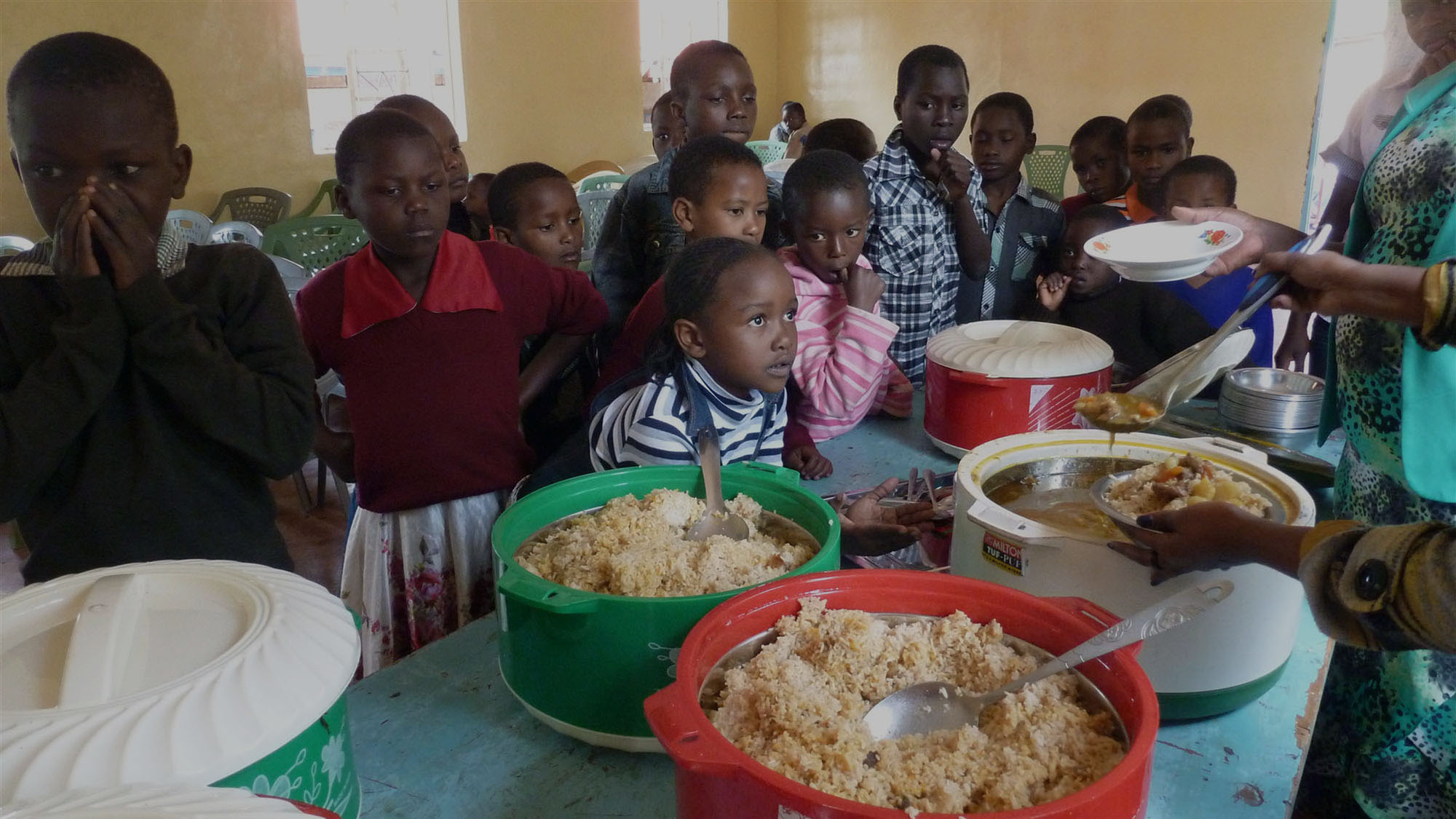 Mufu Rescue Centre
Project Profile
AIC (Africa Inland Church) Mufu Rescue centre was initially started as AIC Mufu Children's Home but later in 2012 the home changed to a rescue centre so as to align itself with the government's policy on orphans and vulnerable children. The centre is sponsored by Africa Inland Church under Africa Inland Child & Community Agency for Development. It is located in Embu County, Runyenjes Sub County, Kyeni North Ward in Mufu Village. From the centre one is able to view the beautiful scenery of Mt Kenya as the centre is situated on the slopes of Mt Kenya.
The centre was established with a sole purpose of giving hope and showing Christ's love to the orphans and vulnerable children. The first children were enrolled in 1983 with 17 children. In total more than 1,500 orphans and vulnerable children have benefited from the rescue home since then. Currently the centre is served by five staff members including: a manager, social worker, house mother, the cook and security person.
Current Developments and Activities
In the past years, the home had...