January 2019 Update - Tamu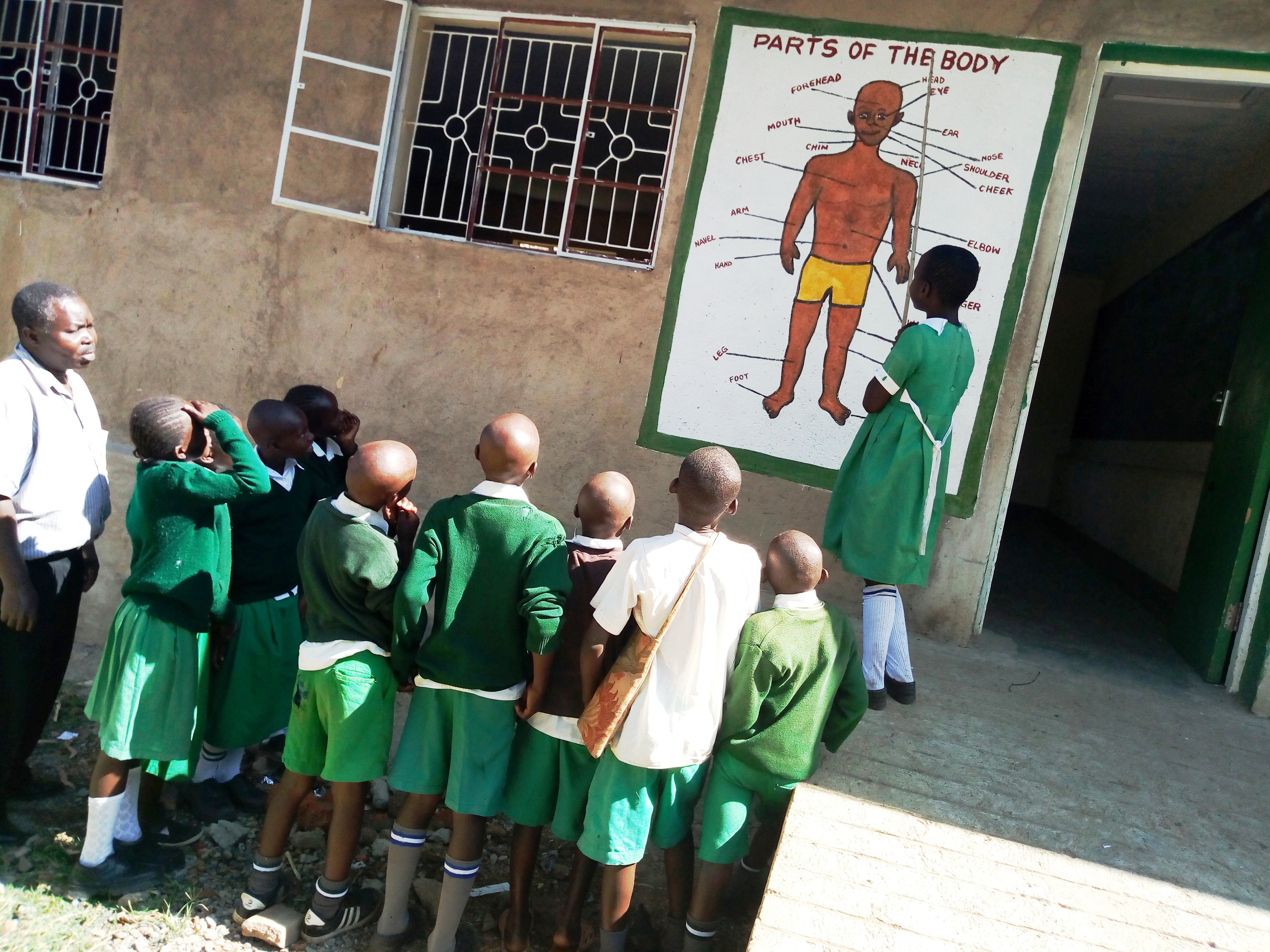 Child-Centered Community Development is a model that exists to promote community quality life through sustainable livelihood. It focuses on needy children and youth from low income households by addressing their holistic needs. The sponsorship program seeks to empower individual families and groups of people to acquire relevant skills to actively participate in their own development at their household's level as well as in their communities.
The program is geared towards enhancing the capacity of community members to address the challenges hindering child well-being.To ensure that the most vulnerable members of communities take an active role in their development, the program uses a Self Help Group approach (SHG) where individuals from low income households are put into groups for training on livelihood skills, including business skills. These business skill help them establish alternative family income which in turn allows them to meet their basic needs such as meals, clothing, medication, education, and shelter.
The program also addresses community needs through implementation of interventions. These interventions include: medical services, improving learning environment, a water and sanitation program, tree planting, and food security.
Children's activities are facilitated on weekly basis and include activities such as: mentorship sessions, art, modelling, and playing. Parents play a major role in allowing their children to attend children groups – they see a positive impact in children who are in the groups such as an improvement in self-discipline, attendance in school, and self-actualisation. Youth benefit from a number of training programs ranging from career guidance, financial literacy, business skills, banking, and life skills. A success story is that a around 100 youth have benefited from apprenticeship programs .